Article originally posted on www.insuranceneighbor.com

(opens in new tab)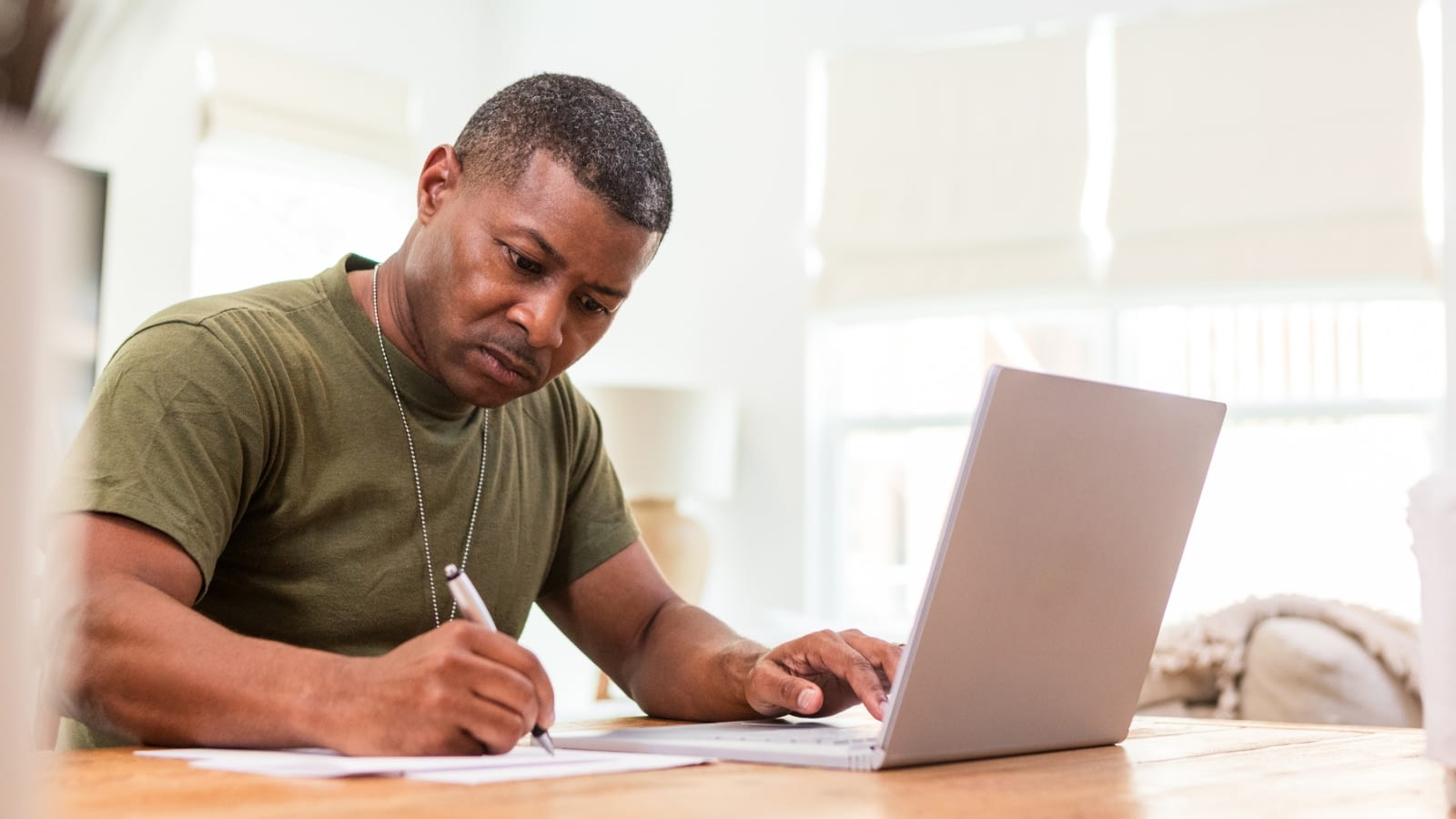 As we approach Veterans Day, we want to take a moment to express our deepest gratitude to all veterans for their unwavering dedication and service to our nation. In honor of your sacrifices and commitment, here are ten ways to ensure your business's success and safeguard your hard-earned progress.
1. Get Support Through the Office of Veterans Business Development (OVBD).
Start by tapping into the OVBD's resources, which include mentorship, training, workshops, and business plan assistance. These services equip veterans with essential skills and tools for business management, helping them navigate the entrepreneurial landscape confidently.
2. Find Funding for Your Small Business.
Securing your initial capital is essential, and there are various veteran-focused funding opportunities to explore. Consider programs like the SBA Veterans Advantage 7(a) Loan, known for its low interest rates and fee reductions. This financial support ensures you have the necessary resources to launch your business successfully.
3. Insure Your Small Business.
Protecting your venture is vital, and having the right insurance coverage can save you from a financial disaster. Don't overlook workers' compensation and liability insurance. These safeguards shield your business, employees, and personal finances from potential claims or legal issues, providing peace of mind.
4. Craft a Winning Business Plan.
Begin with a comprehensive business plan outlining your goals, strategies, and financial projections. A well-structured plan provides direction and attracts potential investors or lenders to support your business, setting a solid foundation for growth.
5. Choose the Right Legal Structure.
Determine the appropriate legal structure for your business, whether an LLC, corporation, or sole proprietorship. Consulting legal professionals is a wise step to make an informed decision that aligns with your unique business needs and goals.
6. Conduct Market Research Like a Pro.
Prioritize thorough market research to understand your target audience, competition, and industry trends. Informed decisions based on research will guide your business strategy effectively, increasing your chances of success.
7. Secure Your Business with Insurance.
Shield your business from unexpected setbacks by investing in comprehensive insurance coverage. Explore options like general liability, property insurance, and workers' compensation to minimize risks and maintain business continuity.
8. Explore Veteran-Focused Resources.
Leverage resources designed explicitly for veteran-owned businesses, including government programs, grants, and mentorship opportunities. These tailored resources provide crucial support and guidance, giving you a competitive edge in your industry.
9. Network to Build Key Connections.
Building a network is invaluable. Connect with other veteran entrepreneurs, industry peers, and local business organizations. Networking can lead to valuable partnerships, advice, and opportunities as your business journey progresses.
10. Prioritize Employee Well-Being.
Your team plays a pivotal role in your business's success. Prioritize employee well-being by offering competitive benefits and fostering a positive work environment. Happy employees contribute to a thriving business culture, enhancing productivity and customer satisfaction.
As you grow your veteran-owned business, remember that success often comes with challenges. However, with determination, strategic planning, and the right insurance coverage, you can mitigate risks and seize opportunities. Reach out to our agents in your area for insurance solutions tailored to your business. This Veterans Day, we stand ready to support you in your journey toward entrepreneurial success, ensuring your vision thrives and prospers.
Filed Under: Business Insurance
|
Tagged With: Workers' Compensation Insurance, Commercial Property Insurance, General Liability Insurance, Business Insurance, Business Liability Insurance