Article originally posted on www.insuranceneighbor.com

(opens in new tab)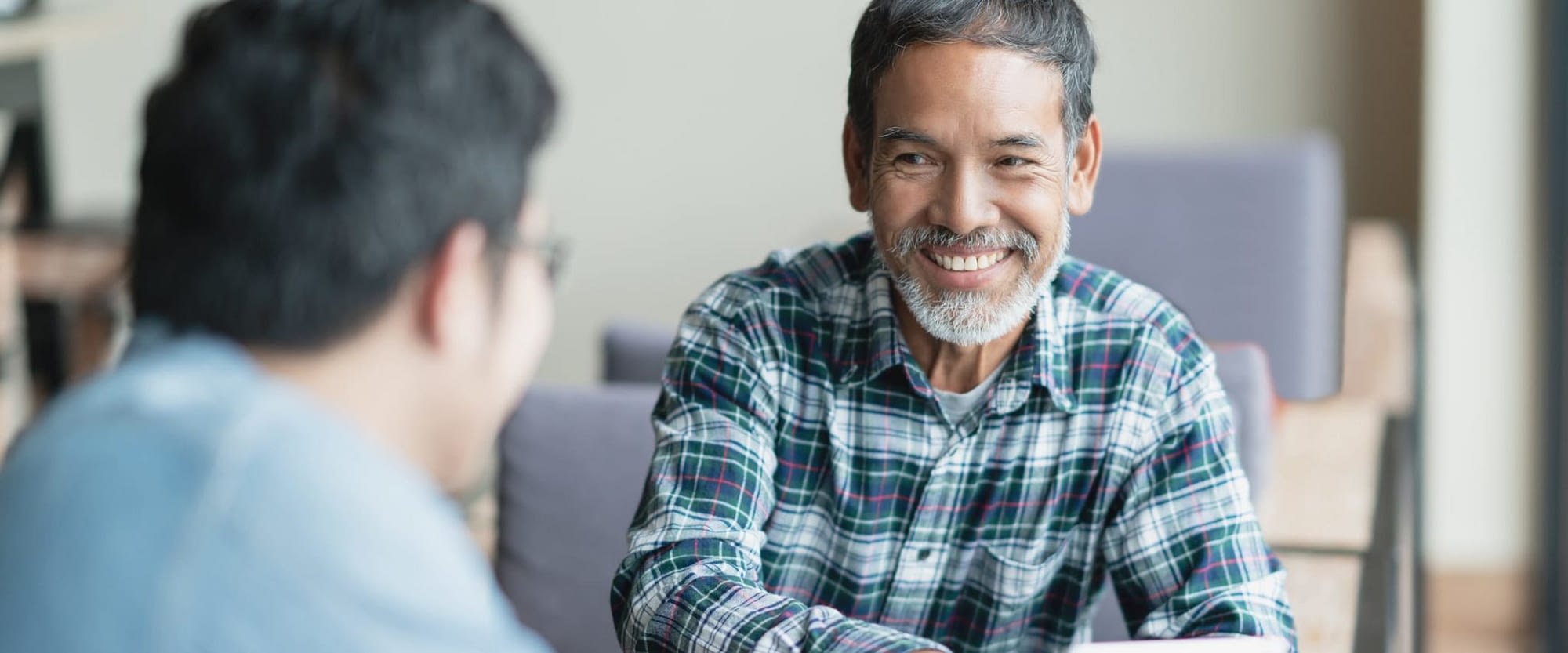 If you don't place a high priority on disability insurance, you are not alone. Although most people underestimate their chances of disability, the risk is higher than you might think. Approximately one-third of the population will experience a disability before 65, as reported on Kiplinger. Underestimating the odds of needing disability insurance could be a big mistake.
According to TMA Insurance Trust:
Approximately one in four 20-year-olds today will become disabled before retirement.
One in eight workers will become disabled for five or more years of their lifetimes.
Approximately 12% of the total American population (37 million) are classified as disabled.
90% of disabilities are caused by illness, as opposed to accidents.
The average length of group long-term disability claims is 34.6 months.
Medical issues contribute to 62% of all bankruptcies filed in the U.S.
Do Older People Have a Greater Need for Disability Insurance?
This type of coverage is not just for older people. People in their 20s, 30s, and 40s can become injured in accidents or develop chronic illnesses. The longer you wait to purchase a policy, the higher your premiums are likely to be. Age is a factor in disability insurance rates.
What Types of Disability Coverage Are Available?
Disability coverage can help protect your income and safeguard your finances. If you become too ill or too severely injured to work, it will pay for a portion of your regular income. The two types of disability insurance are:
Short-term disability: This type of insurance serves people who need income coverage for a short time. It can cover you for up to two years.
Long-term disability: This insurance kicks in where short-term disability leaves off. It can provide coverage for an extended period. Coverage typically lasts until the insured reaches age 65 to 70.
What Are the Categories of Disability Coverage?
Your ability to collect benefits will depend on how "disability" is defined under your policy. The two main categories of coverage are "own occupation" and "any occupation." Under an "own occupation" disability insurance policy, you are entitled to benefits if you cannot perform the duties of your occupation. "Any occupation" policies only payout if you are unable to work in any gainful occupation.
What Is the Cost of Disability Insurance and How Much Does It Pay Out?
Your premiums for disability insurance will depend on several factors, including your age and health at the time of purchase. The earlier you buy a policy, the lower your rates will be. Generally, you can expect to pay between 1% and 3% of your income in disability insurance premiums. If you become disabled, policy benefits should replace approximately 60% to 80% of your pre-tax wages.
The amount you collect should be roughly equivalent to your take-home pay.
If you are considering purchasing disability insurance, speak with our friendly agent. We can help you find the lowest available rates for the coverage you need.
Filed Under: Life Insurance
|
Tagged With: Life Insurance, Disability Insurance