Article originally posted on www.insuranceneighbor.com

(opens in new tab)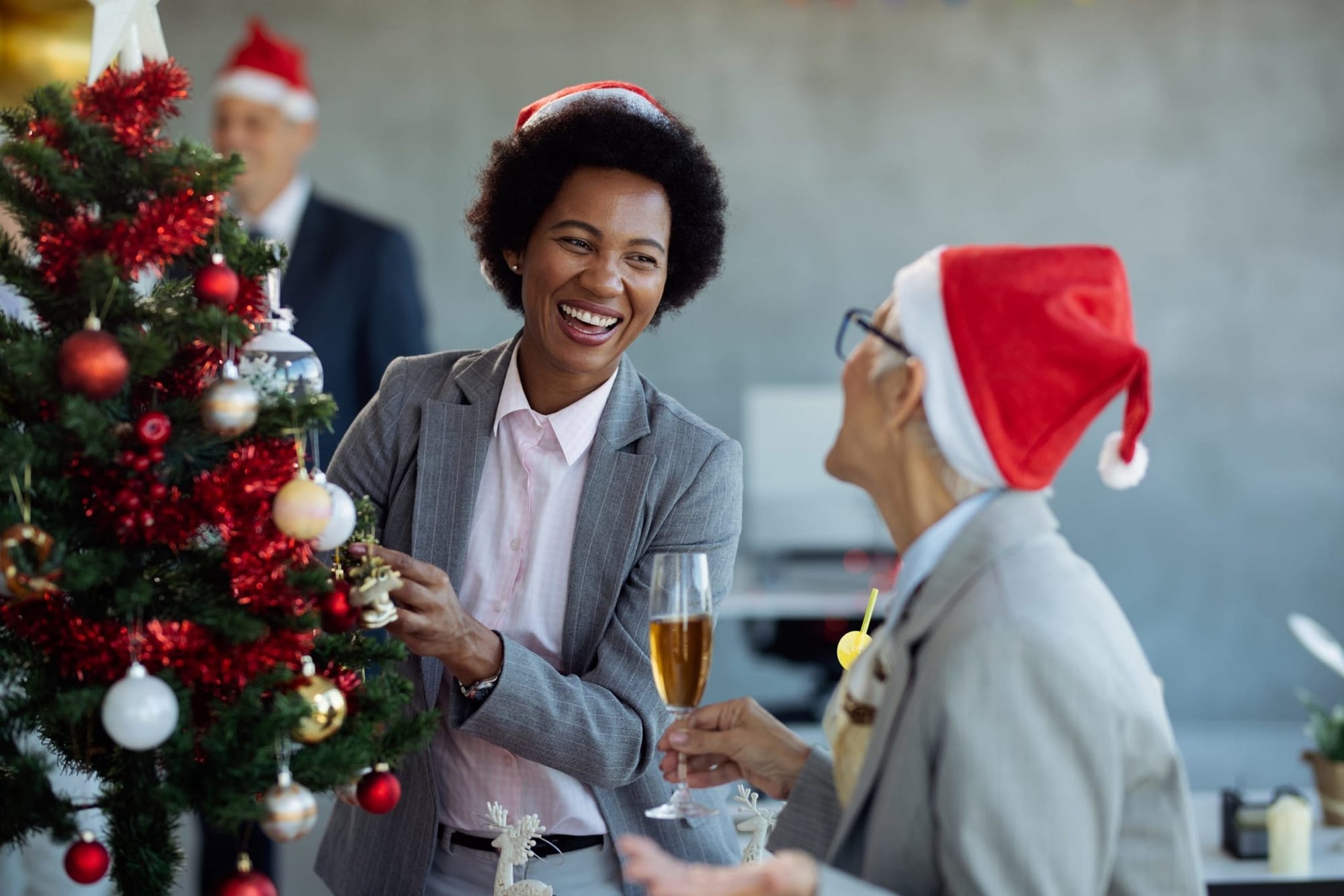 The benefits workers want most can change with the seasons. What seems particularly appealing in the spring or summer months may change in the fall or winter. The following are seasonal benefits your employees are bound to love.
Let Them Off Early On Fridays
This benefit is particularly popular during the summer months. Employees who are allowed to leave an hour early on Fridays appreciate the extra time to jumpstart the weekend. It gives them an opportunity to play outside with the kids before dinner, mow or water the lawn, fire up the grill, or make plans to go out with friends. At any rate, Friday is the least productive weekday, and productivity drops even lower during the summer.
Shut Down for the Holidays
Companies may struggle during winter and summer holiday weeks when more employees are on vacation. One way to deal with this situation is to embrace it. Instead of struggling with trying to cover tasks, some companies simply shut down for one week in the summer, typically in early July, and one week in the winter, between Christmas and New Year's Day. If it works for your business, it may be an option worth exploring. Employees will love the break, and you may not lose much productivity if many of them would have been on vacation anyway.
Plan a Company Trip
If your business can afford it, there is value in helping employees get away from it all. For example, during the cold and dreary winter months, take your team to a tropical destination. Although this can be expensive, your staff will love you for it, and it could pay off in employee morale, retention, and productivity.
Celebrate Holidays as a Team
You can do a lot more along this line than an annual Christmas party. For example, the team can dress up in costumes for Halloween and all go out to lunch together. Take them outside on Earth Day for some fun and work outdoors. Go out as a group for corned beef and cabbage on St. Patrick's Day.
Provide Tickets to Sporting Events
Baseball, football, basketball — the sports and teams your employees are passionate about can change with the seasons. As a perk, purchase and give employees tickets to watch local teams. This is a great way to have fun outside of the office, promote camaraderie, and boost employee morale.
Offer a Flexible Work Environment
This benefit is popular in all seasons. Workers appreciate the opportunity to shift their hours, for example, at the start of the school year, and to work from home at least a few days a week. Flexibility can greatly improve work-life balance, increase productivity and morale, and help you retain your best employees.
Having an excellent employee benefits package is important to help you attract and retain top talent. Employees today want the basic benefits, such as health insurance and a retirement plan, but they also appreciate flexibility, time off work, and perks and benefits that make their lives easier and their workdays brighter. Our agent can help you design a package with the benefits your workers want.
Filed Under: Group Benefits
|
Tagged With: Group Benefits