Article originally posted on www.insuranceneighbor.com

(opens in new tab)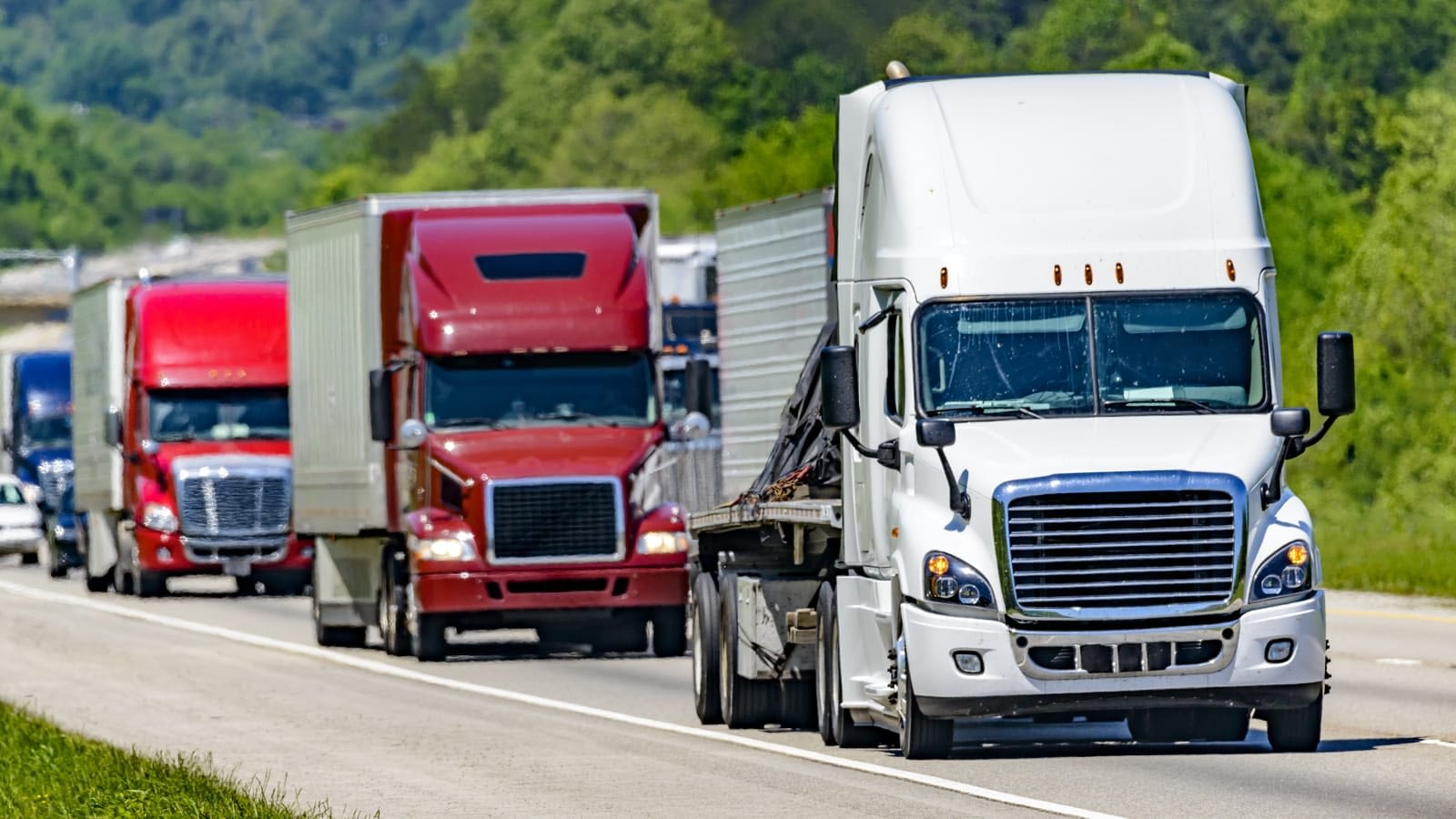 Cargo insurance is not the same thing as wholesalers and distributors insurance. If your business is a wholesaler or distributor that ships cargo, you may need both types of insurance. Our experienced agent can review your business policies with you to help ensure you have the coverage you need at the best price for you.
What Is Cargo Insurance?
Cargo insurance provides protection against risks of damage or loss to freight from any external cause during shipping by land, sea, or air. It is an effective way to cover your customers and your business for damage or loss to goods in transit. Cargo insurance also adds value to help you stand out among the competition.
Types Of Coverage Under Cargo Insurance
A cargo insurance policy can provide coverage for transit in water, air, road, rail, registered post parcel, and courier. Coverage under a cargo insurance policy may include:
All risk coverage: This provides extensive protection against damage or loss caused by external factors, including cargo abandonment, pest infestation, customs rejection, employee dishonesty, and damage due to improper packing.
General average coverage: This coverage is a basic requirement for marine cargo transit and covers only partial loss to the shipment. Under general average coverage, all other cargo holding owners on the ship are required to pay compensation to the owner of the periled cargo.
Free from particular average coverage: This clause excludes coverage of partial losses to the cargo or hull except for losses resulting from sinking, burning, collision, or stranding. The shipper is only liable in cases of significant losses to cargo and does not pay for minor losses.
Warehouse to warehouse coverage: This coverage is applicable when cargo is unloaded from a ship and transported to the customer's warehouse.
What Is Wholesalers & Distributors Insurance?
Wholesalers and distributors insurance is business insurance for wholesalers and distributors. Most such companies have a business owners policy that protects the business in much the same way as homeowners insurance protects your home and personal possessions. The typical wholesalers and distributors business insurance package includes at least the following three basic coverages.
Commercial Property Insurance
This coverage helps protect the premises where wholesalers and distributors do business, such as a warehouse or distribution center. It also protects equipment, shelving, etc., whether it is owned or leased.
General Liability Insurance
General liability coverage helps protect wholesalers and distributors from lawsuits in which it is alleged that bodily injury or property damage to another occurred as a result of business operations. For example, it would cover your business if an employee caused damage to a customer's property while delivering a shipment of goods. It may also cover certain claims of libel and slander.
Business Income Coverage
Business income coverage protects your business against loss of income in case normal operations are interrupted due to a physical loss at the covered premises. In this context, business income is considered to be net profit or loss before taxes that would have been earned or incurred by the insured, plus continuing normal operating expenses, including payroll.
Filed Under: Business Insurance
|
Tagged With: Cargo Insurance, Wholesalers & Distributors Insurance