Article originally posted on www.insuranceneighbor.com

(opens in new tab)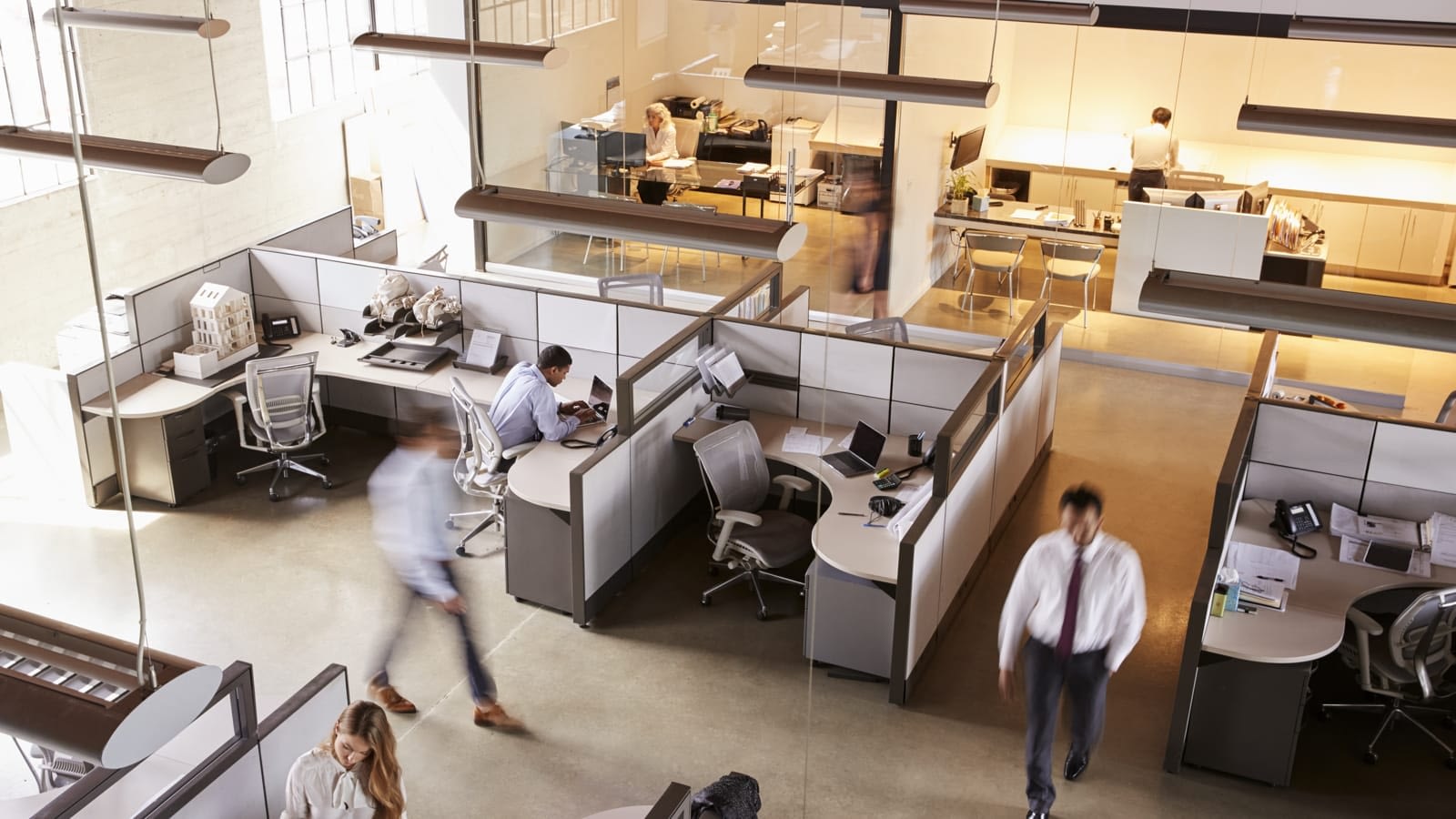 Commercial property insurance is designed to protect the physical assets of your business from specific perils, including fire, explosions, storms, burst pipes, vandalism, and theft. It protects your building and its contents, along with fences, signs, and other exterior fixtures. It is a core coverage of your business insurance policy.
If you have purchased commercial property insurance coverage for your business, you can expect to be covered for a number of risks. However, you should be aware that the following common damages are excluded from coverage under commercial property insurance policies.
Commercial Automobile Accidents
Although they are the property of your business, your company's vehicles are not covered under your commercial property insurance policy. You need commercial auto insurance to be covered for both damage to your vehicles and bodily injury or property damage resulting from an accident caused by a driver.
Flood Or Earthquake Damage
As it is with homeowners insurance, damage from floods and earthquakes is excluded under commercial property insurance. The only way to protect your company from these risks is to secure special commercial flood insurance or earthquake insurance for your business. If your company is located in a flood zone or an area prone to earthquakes, our experienced agent can help you find the best quote on the coverage you need.
Equipment Breakdown
Commercial property insurance provides protection against damage to business equipment caused by a covered peril, such as fire or explosion. However, it will not cover damages caused by equipment breakdown or malfunction. Unless equipment breakdown insurance is included in your business insurance package, the cost of repair or replacement will come out of your company's pocket.
Off-Premises Power Failure
A utility failure affecting your business premises, such as electrical outage or a disruption in water service, could force your business to close for a day or longer. This type of loss is not covered under commercial property insurance. It may be possible to add off-premises damage caused by a covered peril and resulting in a loss of power as an endorsement to your policy.
Excluded Property
Certain types of property are commonly excluded under commercial property insurance, including:
Money, security, accounts, bills
Land, piers, docks, and wharves
Vehicles, aircraft, and watercraft (with certain exceptions)
Animals other than stock
Crops, hay, or grain located outside
Cost of excavation, grading, or backfilling
Building foundations
Walkways, roads, and other paved surfaces
Electronic data
Cost of restoring information on valuable records
Meet With An Experienced Agent
One of your responsibilities as a business owner is to ensure that you have the right insurance in place to protect your business. Although commercial property insurance does not cover everything, it is often possible to purchase other coverage to fill in the gaps. Our experienced agent will be happy to meet with you to review your business insurance package. We can advise you on the types of insurance you need to fully protect your company and help you find the right coverage at competitive rates.
Filed Under: Business Insurance
|
Tagged With: Commercial Property Insurance