Article originally posted on www.insuranceneighbor.com

(opens in new tab)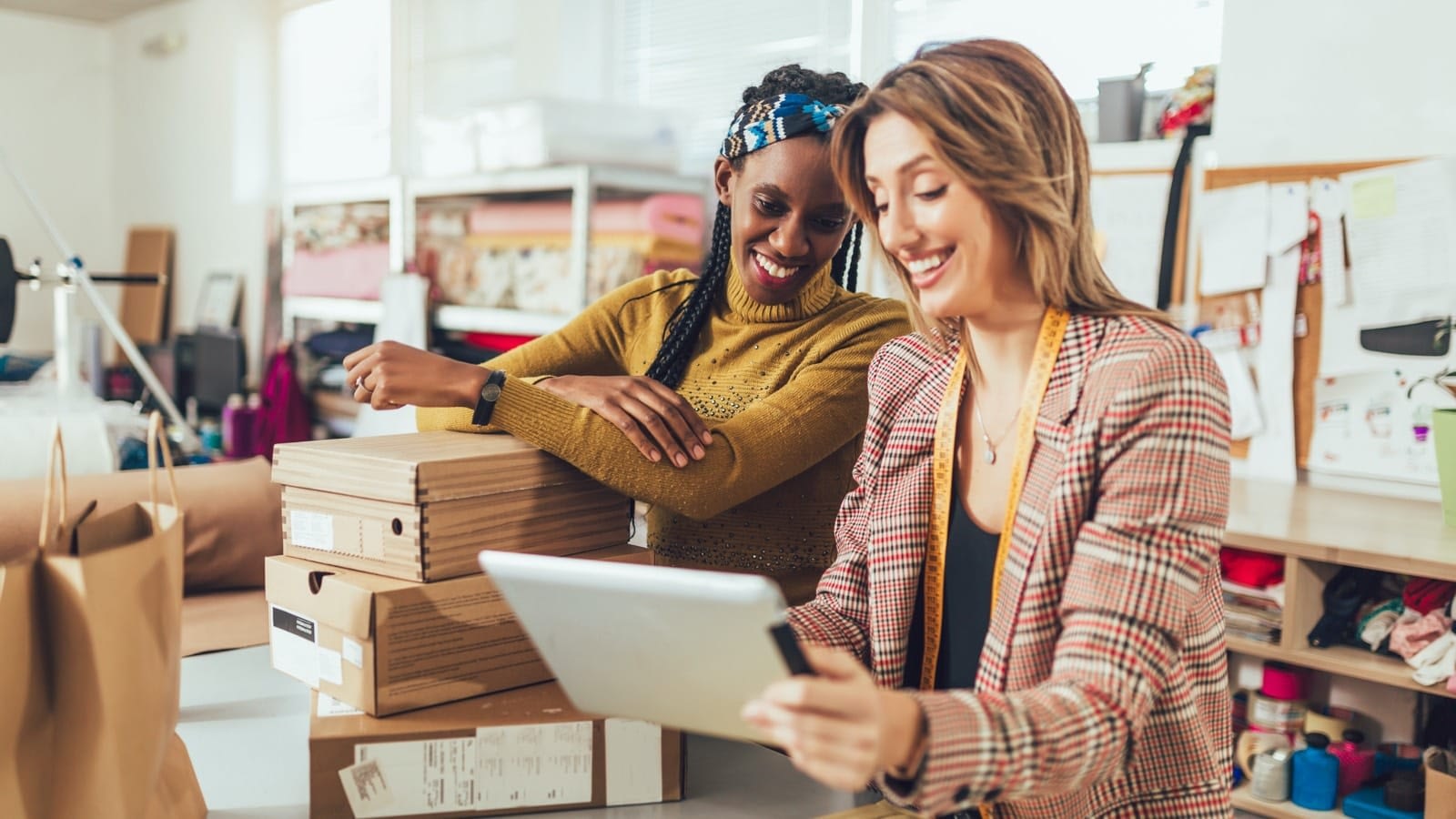 General liability insurance is essential for many types of businesses. This coverage is particularly critical if your business is open to the public, rents or owns commercial property, works closely with clients or customers, or handles client property. Most new business owners buy a general liability insurance policy right away. However, it is not the only business insurance you are likely to need.
What Is Covered by General Liability Insurance?
Most business enterprises have some exposure to liability. General liability insurance can help protect your business from third-party lawsuits for bodily injury, property damage, or advertising injuries, such as libel or slander. It can also protect against product liability lawsuits, in which a consumer claims to have been injured by a product. A general liability policy can cover the cost of your legal defense and any settlements or judgments if a third party sues you.
What Additional Coverages May Be Needed?
Other types of insurance coverage may also be vital to the future of your business. Our knowledgeable agent can work with you to design an affordable business insurance package that provides the protection you need. New business owners commonly purchase the following types of insurance.
Workers' Compensation
General liability insurance covers claims made by third parties, not employees. Employers in most states are required to carry workers' compensation insurance. This coverage pays for medical expenses and lost wages if an employee is injured on the job. It also helps protect business owners from employee lawsuits based on work-related illnesses or injuries.
Errors & Omissions (E&O)
Any business that provides a service or offers advice needs E&O insurance. This includes, but is not limited to:
Lawyers
Architects
Engineers
Accountants
Insurance agents
Real estate agents
Financial advisors
Consultants
IT companies
Also known as malpractice insurance, Errors & Omissions coverage helps protect your business against liability for injury a third party alleges was caused by something you said or did, or failed to say or do.
Commercial Property
General liability insurance will not cover damage to your business property caused by fire, explosions, theft, vandalism, or natural disasters such as hail storms or hurricanes. For these risks, you need commercial property insurance. This type of policy typically covers your building and everything in it, including computers, furniture, equipment, documents, and inventory, in addition to exterior signs, fences, and landscaping. It may also pay for damage to someone else's property caused by a covered peril.
Employment Practices Liability Insurance (EPLI)
If your business has employees, you probably need Employment Practices Liability Insurance. Employee discrimination lawsuits are more common than ever today. This insurance can help cover your legal defense and any settlements or judgments if you are sued by an applicant, employee, or former employee who is accusing your company of discrimination or harassment.
Commercial Auto
Generally, personal car insurance policies will not cover accidents that occur while a vehicle is being used for business purposes. If your business has company-owned vehicles, or if it uses personally-owned vehicles to conduct business, you need a commercial auto insurance policy.
Filed Under: Business Insurance
|
Tagged With: General Liability Insurance