Article originally posted on www.insuranceneighbor.com

(opens in new tab)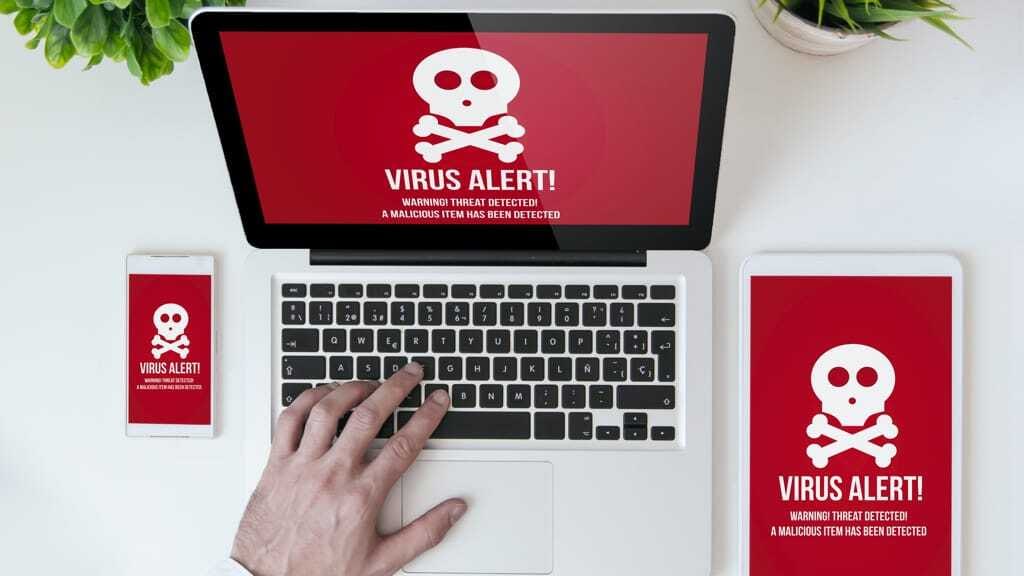 Cybercrime has become a common occurrence. A data breach can have a tremendous impact on the health and finances of a business. If your company's data was stolen in a cyber incursion, it can damage its reputation, expose it to liability, and interrupt business operations. Cyber liability insurance allows you to transfer some of that risk to an insurance company.
What Are the Cyber Risks Businesses Are Facing?
Cyber attacks are a growing risk for businesses. Common types of cyber threats include:
Malware: Malicious software is intentionally engineered to damage servers, computers, networks, and clients. It may include ransomware and viruses.
Ransomware: This is a particular type of malware that infects a computer and restricts access pending payment of a ransom. It exploits software vulnerabilities and is often delivered through phishing emails.
Phishing: Email or malicious websites are used to collect sensitive information or infect a computer with malware. Most phishing emails appear to be sent from a legitimate source. When recipients click on a link or open an attachment, a malicious code is run, infecting the computer.

Viruses: These harmful programs are designed to spread from one computer to another and to connected devices. Their purpose is to give cybercriminals access to your system.
How Does Cyber Liability Insurance Work?
Cyber liability insurance can vary widely, depending on the specific policy. There is no standard form for this coverage. Each insurer has its own form and its own policy language. However, most cyber liability policies provide two basic types of coverage.
First-Party Cyber Liability Insurance
This coverage pays for immediate costs your company incurs as a result of a data breach or cybercrime. This may include costs of:
Repairing damaged hardware and software

Notifying public and employees

Public relations and marketing responses to safeguard your company's reputation

Lost income from business interruption

Ransom demanded by cybercriminals

Credit monitoring for customers and other related expenses
Third-Party Cyber Liability Insurance
This coverage helps your company defend against lawsuits and claims by third parties. It covers your attorney fees, court costs, and any damages you are required to pay. Third-party cyber liability coverage helps protect your company against:
Breach of privacy lawsuits filed by customers or employees

Copyright infringement, libel, slander, and other media liability claims

Negligence or breach of contract claims

Fines from regulatory agencies
In addition to first and third-party liability coverage, some insurers offer risk mitigation services. These services are designed to help your company identify cyber threats in advance, so you can avoid them.
What Is the Cost of Cyber Liability Insurance?
The price of cyber liability insurance can vary dramatically from policy to policy. Factors affecting the cost include:
Industry

Policy limits

Access to sensitive data

Security measures in place

Claims history
With the current prevalence of cyberattacks, companies need protection. However, it can be difficult to determine how much coverage you need. Speak with our knowledgeable agent about cyber liability insurance for your business. We can help you find a policy that protects your company from cybercrime at the lowest possible cost.
Filed Under: Business Insurance
|
Tagged With: Cyber Liability Insurance