Article originally posted on www.insuranceneighbor.com

(opens in new tab)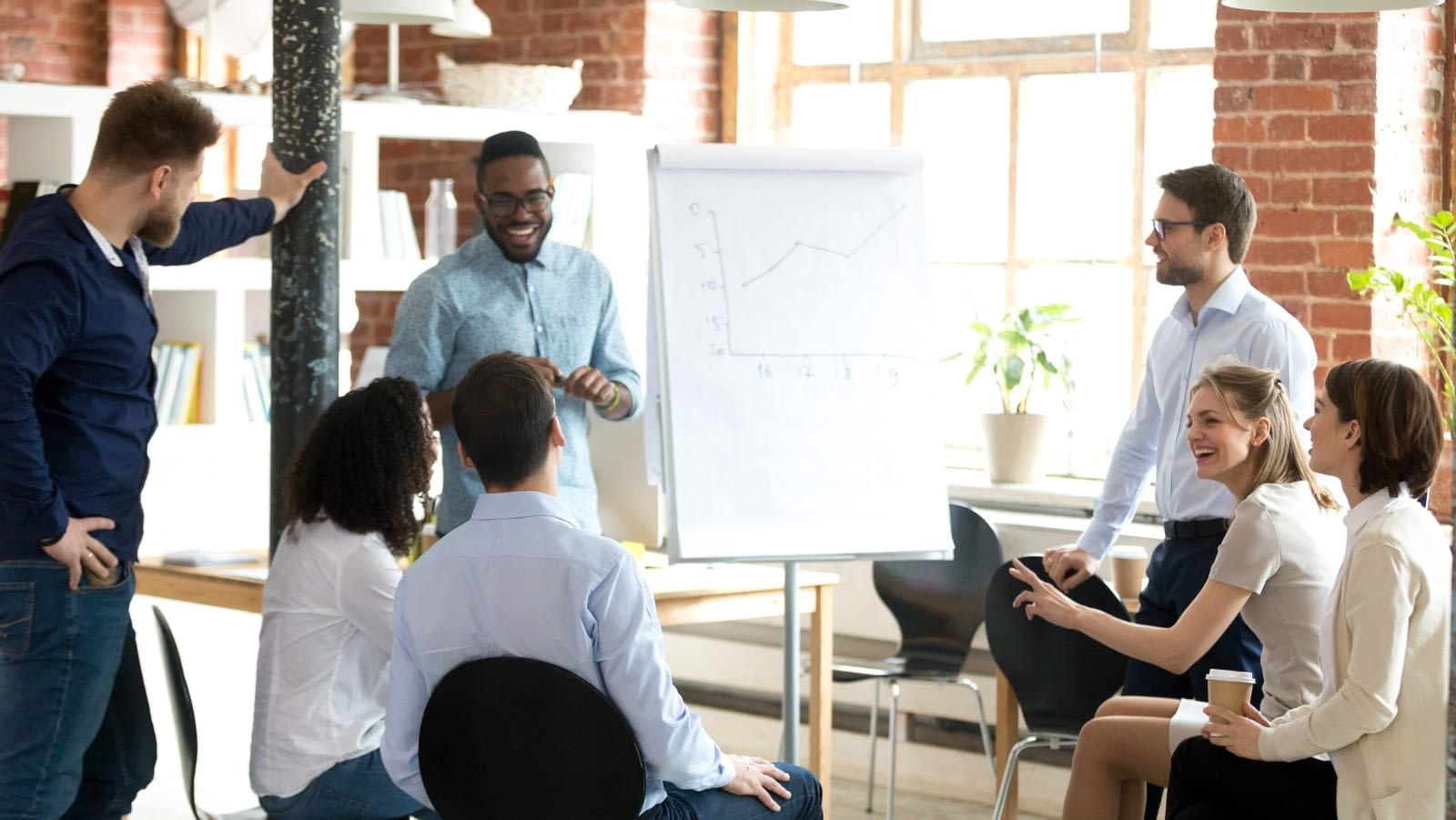 Business owners package (BOP) insurance gives you several different insurance products rolled into one. Eligibility for this type of package can vary among providers. Purchasing BOP insurance can save your business money, as it is typically sold at a premium less than the total cost of individual coverages.
What Does Business Owners Package Insurance Cover?
BOP insurance can be individually-tailored to suit your business. Our knowledgeable agent can help you design a package that provides the coverage you need at the best available rates. The typical business owners insurance package protects the business owner against peril, property damage, liability, and business interruption.
Business Property Insurance In A BOP
Property insurance coverage included in BOP insurance is generally available as named-peril coverage. This covers damage to your business property caused by specifically listed events in the policy – usually including fire, explosions, smoke damage, vandalism, and wind damage. "All risk" coverage, to protect against any peril, may be available with some BOPs.
Properties covered under business owners package insurance typically include owned or rented buildings, additions, additions in progress, and outdoor fixtures. A BOP usually covers any items owned by your business or items owned by a third party temporarily in the control or custody of the business or business owner. To be covered, the property is usually required to be kept within qualifying proximity to the business premises (for example, within 100 feet).
BOP Business Liability Coverage
BOPs often provide coverage to protect the business and its owners against legal responsibility for damages caused to others. The damage must result from actions taken in the normal course of business operations that may cause bodily injury or property damage to others. This type of damage can occur as a result of defective products, faulty installations, or errors in services that are provided.
Business Interruption Coverage In Business Owners Package Insurance
When business interruption insurance is included in a BOP, the insurance company covers loss of business income caused by a fire or other disaster that disrupts or interrupts normal business operations. This insurance may also cover additional costs incurred with the necessity of operating out of a temporary location after such an event.
Special Coverage In A BOP Insurance Policy
Depending on the individual situation of your business, you may want to include additional coverage in your business owners package insurance policy. Although available limits may be relatively low, options for these add-ons may include:
Crime insurance
Flood insurance
Vehicle coverage
Spoilage of merchandise coverage
Computer equipment coverage
Mechanical breakdown coverage
Forgery coverage
Fidelity bonds
Cost Savings With BOP Insurance
Cost savings with business owner's package insurance is simple. As with your personal homeowners and auto insurance, when you bundle business insurance policies together, it costs less than buying them separately. However, insurance companies may have certain requirements for a business to qualify for BOP insurance. For example, some insurers may only cover your business if all business takes place on your business premises. Insurance companies may have limitations as to the area of the primary business property. Typically, office-based businesses, retail stores, small restaurants, and apartment buildings qualify for business owners package insurance.
Filed Under: Business Insurance
|
Tagged With: Business Owners Package