Article originally posted on www.insuranceneighbor.com

(opens in new tab)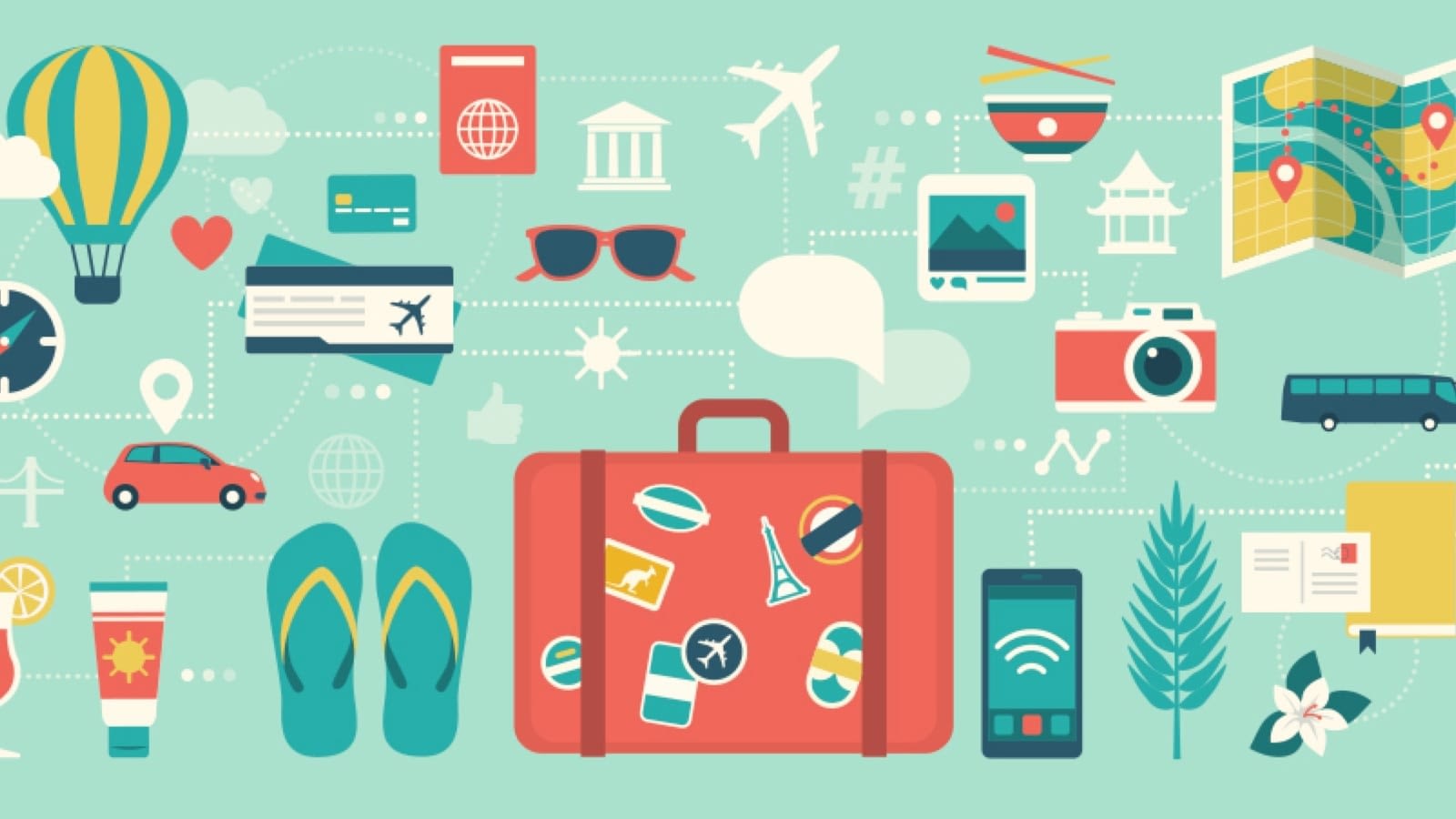 Every employee needs a day off occasionally. Many small businesses offer generous paid time off (PTO)
policies as a way to compete with larger companies. Not only does this create an attractive incentive for
top talent to hire on, but it also helps reduce employee turnover.
What Is Paid Time Off?
Paid time off is time employees can use for personal purposes while getting paid as though they were
working. PTO can be used for vacation, sick leave, jury duty, volunteer work, bereavement, and personal
days. Although no federal law exists mandating any amount of PTO, many states have specific paid time
off laws, particularly as it pertains to sick leave.
How Should Paid Time Off Be Structured?
Small businesses have the option of offering traditional, flexible, or unlimited paid time off to
employees. It is important to structure PTO in a way that works for your business and ensures a
sufficient workforce throughout the year.
Traditional PTO
With traditional PTO policies, employers group paid days off in categories. For example, they may offer
10 days of paid vacation, eight days of sick leave, two personal days, and 10 paid holidays, for a total of
30 paid days off per year. Depending on the policy, employees may be able to earn additional PTO with
tenure, accrued in specific increments. Some companies allow employees to roll over unused PTO from one year to the next, or to cash out unused time while still employed with the company. The downside
of traditional paid time off is that employees may feel more limited in their options.
Flexible PTO
Flexible PTO policies allow employees to choose how they use their time off. This can be an attractive
option for employees who want flexibility in their time off for personal activities. For example, working
parents may want days off for their children's school functions or sporting events. Flexible PTO may also
appeal to employees who want to celebrate holidays that are not on the federal calendar and not typically paid days off. You may want to require advance notice for flexible PTO to avoid being short
staffed.
Unlimited PTO
With this structure, paid time off for employees is unlimited. Provided they have approval from their
managers, they can take as much time off as they need or want. Unlimited PTO is becoming more
popular and can help your company stand out in the job market. However, it may be more difficult to
implement. Companies should set ballpark expectations of time off per year between managers and
employees. This can vary from one team to another, depending on workflow.
Companies across the country are enhancing their group benefits in 2023 to improve employee
attraction and retention. A PTO policy can be a part of your group benefits package that lets your
employees know how much you value them. Our knowledgeable agent can help you design a group
benefits package that allows your company to stand out from the crowd.
Filed Under: Group Benefits
|
Tagged With: Group Benefits