Article originally posted on www.insuranceneighbor.com

(opens in new tab)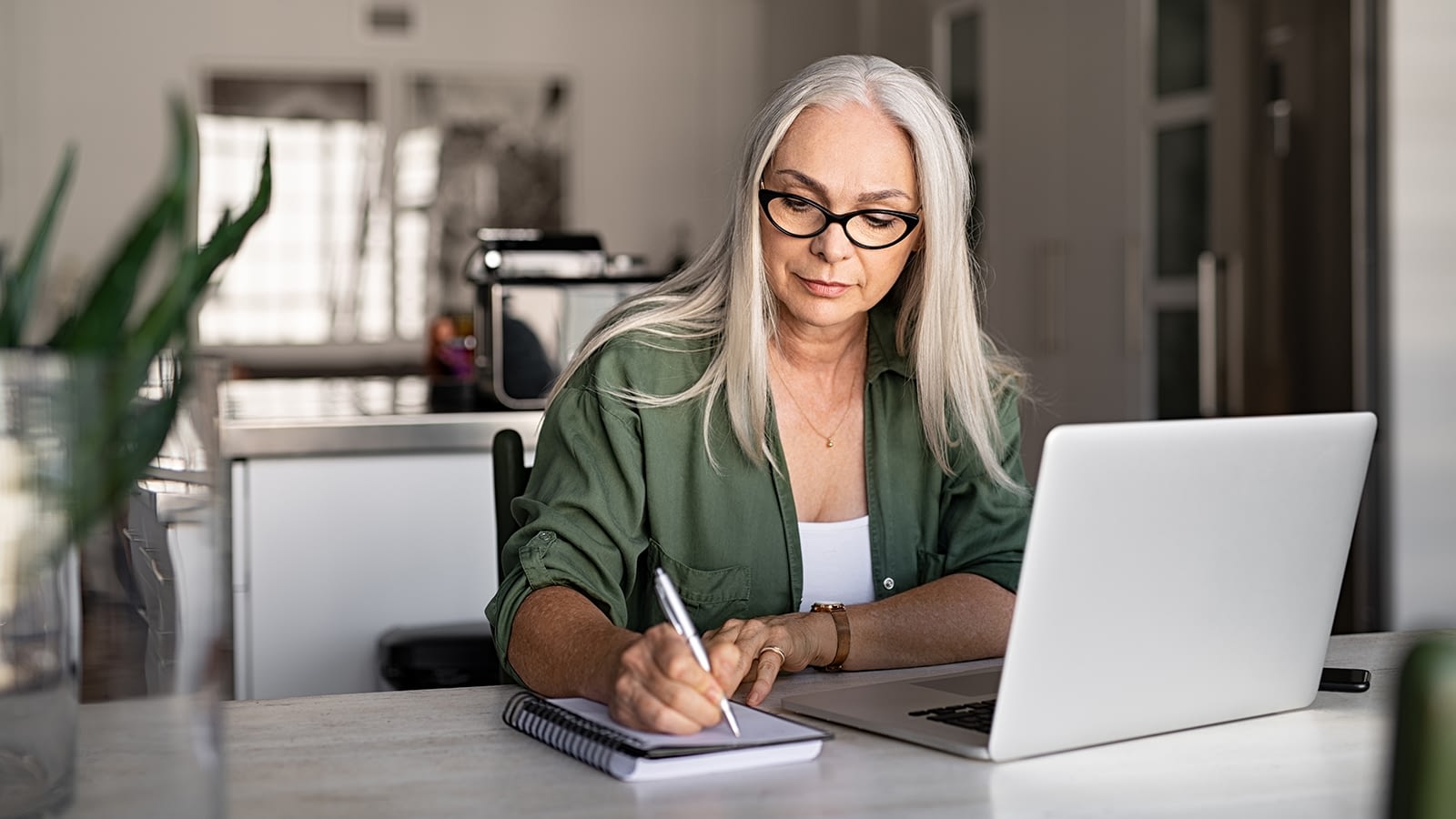 Creating a will is one of the most important legal actions for people of all ages. Many younger people believe writing a will is for later in life. In fact, a will can be one of the most significant actions for young families to protect their spouse and children from extreme financial losses should an unexpected death occur.
Why Do You Need a Will?
A will is a document that outlines your wishes when you die. It may surprise you that about two-thirds of people in the USA do not have a will. If you pass away without a will, your estate, along with who will care for your children, will be decided by the court rather than by you. How the court distributes your assets will reflect current state law – which may be a poor match compared to what you may have wanted for the people you love.
What Does a Will Do?
A will names the who you want to manage your estate. The document names an "executor," that person charged with finalizing your affairs, including paying off any remaining debt, closing your bank accounts, or liquidating assets. The executor you name should be someone you trust to fulfill your wishes, whether a friend, family member or another party. Without an executor named in your will, the court will assign someone to take that responsibility.
A will also outlines where you want your property or other assets to go. Your will can specifically list all valuables and assets and name the beneficiaries. Without a will, your property will be distributed based on state law rather than your wishes. This can be extremely troublesome, particularly for couples who are sharing a life but are unmarried. While your partner could file a legal case to continue living in the home you shared, these legal actions are expensive, often take years to resolve, and your loved one may lose the battle. Your will protects those you love from facing this type of situation, which, sadly, is not rare.
Your Children
Should both parents die in an accident or incident, your will names the guardian that you choose to raise them in your absence. The guardian of your children is responsible for their upbringing, health, home, and every other need. If you don't have a will that names the guardian of your children, the court will choose one. The shocking truth is that without a will, your children may be raised by someone you don't know or would not choose for this critical role.
Your will can even determine who will care for your pets if you pass away and ensure they go to a loving person who will treat them with the care you want for them, along with providing funds for their care to that person.
Life Insurance and Your Loved Ones
Your estate, if of a specific value, may take years to move through the probate process. During that time, your loved ones can experience severe financial stress, unable to access the finances they need to survive – and that's when life insurance can save the day. The benefits are paid rapidly, are not taxed, and provide the funds your family needs to survive, including mortgage payments, the cost of education, and all other financial needs. If you need help finding an affordable policy that will provide your loved ones with the highest benefits possible, connect with one of our local agents.
Filed Under: Life Insurance
|
Tagged With: Life Insurance