Article originally posted on www.erieinsurance.com

(opens in new tab)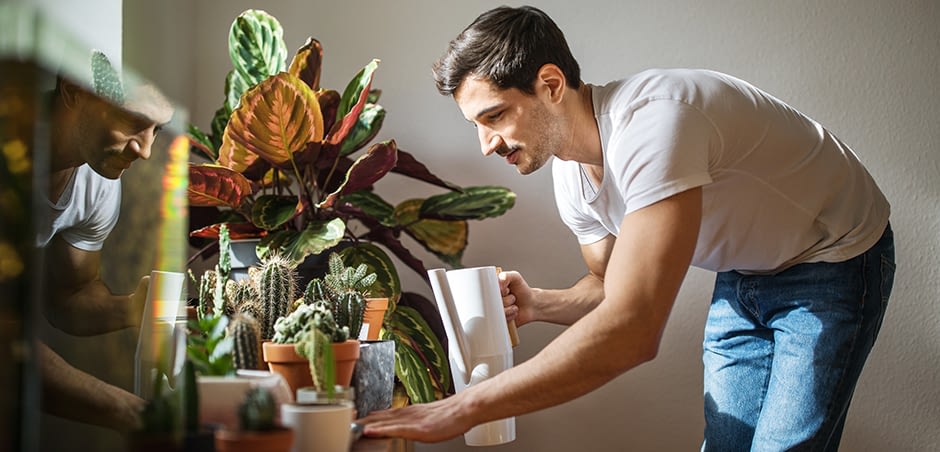 Regardless of age, the timeline of adulthood looks different for everyone.
Whether it's the first time you fold a fitted sheet or give yourself the "we have food at home" talk, adulthood is full of milestones. (And it's totally OK if you celebrate the little stuff just as much as the big stuff.)
Curious about how many boxes you've checked as you travel the road to adulthood? Take our completely unscientific quiz to find out.
Fortunately, adulthood isn't a race. As we grow older, some of life's milestones come easier than others – and at Erie Insurance, we're here to support you along the way.
Whether you're buying your first car or renting your first place, we're here to cheer you on. As your neighborhood insurance professional, a local ERIE agent can help you find the protection you need to cover life's little (and big!) investments. Contact your local ERIE agent and start the conversation.

A better insurance experience starts with ERIE.
Haven't heard of us? Erie Insurance started with humble beginnings in 1925 with a mission to emphasize customer service above all else. Though we've grown to reach the Fortune 500 list, we still haven't lost the human touch.
Contact Republic Associates of WI today to experience the ERIE difference for yourself.
Filed Under: Car Sense, Life Sense, Home Sense