Article originally posted on www.insuranceneighbor.com

(opens in new tab)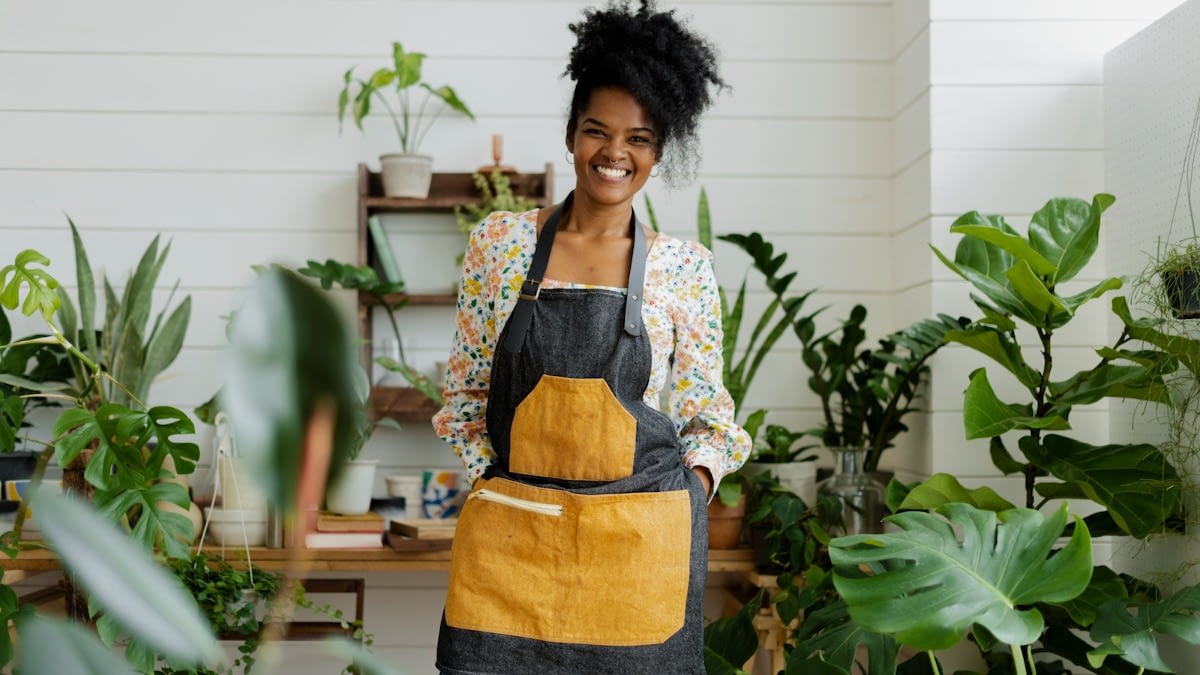 A home-based business is any business with its primary office located in the owner's home, regardless of type or size. Many well known companies began as home-based, including Apple, Baskin-Robbins, Hallmark, and Purex, as stated by Entrepreneur. With so much that can be done online, operating virtually from home is more feasible than ever today.
A business operated from the comfort of your home is still a business, and it needs to be insured, the same as any other operation. Homeowners insurance and renters insurance will not cover home-based businesses. With the potential for business liabilities today, you would be wise to have some combination of business insurance policies in place.
What Types of Insurance Coverage Does a Home-Based Business Need?
The insurance you need for your home-based business will depend on your industry or business. Our experienced agent can help you determine what types of coverage to purchase. The following are some common types of home based business insurance:
Business property: If you use any equipment to operate your home based business, it should be insured against damage or loss. This may include a computer, printer, fax, office furniture, etc.
Business equipment is generally not covered by homeowners policies, in case of a fire, flood, or other disaster.
Liability: This coverage protects your business from liability for damage caused to another person or property. If a carrier making a business delivery to your home is injured in a slip and fall on your property, you need liability insurance. Your homeowners insurance will not cover it.
Commercial auto: Your personal automobile insurance will not cover the use of your vehicle for business purposes. If you are involved in an accident, for example, while visiting a client, or picking up or delivering items for your business, you need commercial auto insurance to be covered.
Professional liability: Whether they are working in or out of the home, professionals need professional liability insurance for protection against claims made by clients or patients for negligence, failure to deliver, malpractice, misrepresentation, or mistakes. This type of coverage is necessary for doctors, lawyers, accountants, engineers, realtors, and any professional with expertise in a particular area. Professional liability is specialty coverage not provided under in-home business policies or homeowners endorsements.
Product liability: If your home based business manufactures or supplies a product, speak with our agent about product liability insurance. This coverage protects your business against product liability claims for damages or injuries caused by a product it designed, manufactured, or supplied.
Workers' comp: If your home based business has employees, you may need workers' compensation insurance. In some states, this coverage is mandatory if you have even one employee. Workers' comp covers work-related injuries and illnesses. If your employee is injured on the job, it will cover related medical expenses and reimburse your employee for a portion of his or her lost wages.
Sit down with our knowledgeable agent to discuss the types of insurance you may need for your home based business. We can help you find the right coverage for the best available rates.
Filed Under: Business Insurance
|
Tagged With: Business Insurance