Article originally posted on www.insuranceneighbor.com

(opens in new tab)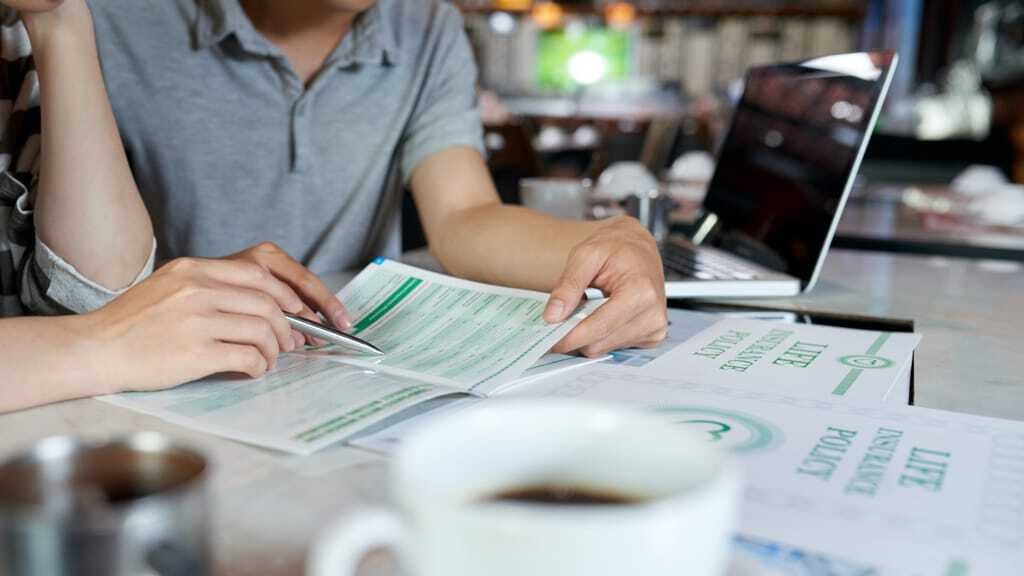 You have likely already completed the hard part – putting a life insurance policy in place. However, it's imperative you review your policy (or policies) at least once a year. The review will protect you from paying more than you need to, allow you to increase your coverage, or convert a term life insurance policy to a whole life insurance policy.
Why Review Your Life Insurance?
If you have purchased term life insurance, the market changes over time. If you have not had a policy for many years, there may be a better option available to lower your premiums or increase the death benefit amount. Your local insurance agent can check the market and discover any recent options that may be better for your budget and provide increased protection for your loved ones.
Life Changes
You may have had life changes, such as the death of a loved one or the birth of a child or grandchild. Some people have a child with special needs and want to ensure they are cared for after the parent's death. You may have inherited money and are considering buying more insurance. You may also need to have your policies reviewed more often than annually after specific life changes, including:
You are getting married

You are getting divorced

You are buying a home

You have a new child

You are adopting a child

You have gotten a large raise

You are buying or selling a business

You received an inheritance

You have a loved one that needs long-term care

You had a death in the family

You are retiring

You have become disabled
What Does the Review Entail?
When reviewing your life insurance policies, you should consider the following:
Your current debt

Your mortgage

Your business income

The cost of education for your children

The estimated cost of healthcare

Changes such as divorce, marriage, a birth, or adoption
Converting a Term Policy to a Whole Life Policy
Most term life insurance policies can be converted to whole life. As you grow older, you may have a higher income, and a whole life policy is now affordable. You will be required to convert to whole life insurance within the time limits of your policy, and you need to ensure you do not miss the deadline. The benefits of this conversion include:
The policy conversion is based on your initial health rating. If you have developed a health issue, you will not be penalized.
You have the option to decide how much of your policy you want to convert to whole life insurance.

Your newly established whole life policy will build a cash value over time.

Your whole life policy provides life insurance for your entire lifetime, no matter how old you are when you die.
Professional Assistance in Insurance Matters
Our qualified, experienced agents are available to review your insurance policies, either on an annual basis or if you experience a significant change in your life circumstances. We will work closely with you to ensure your insurances are in order and arranged so that your plan matches your wishes for your beneficiaries. We invite you to take advantage of our experience and knowledge in this critical matter.
Filed Under: Life Insurance
|
Tagged With: Voluntary Term Life Insurance, Voluntary Permanent Life Insurance, Beneficiaries