Article originally posted on www.insuranceneighbor.com

(opens in new tab)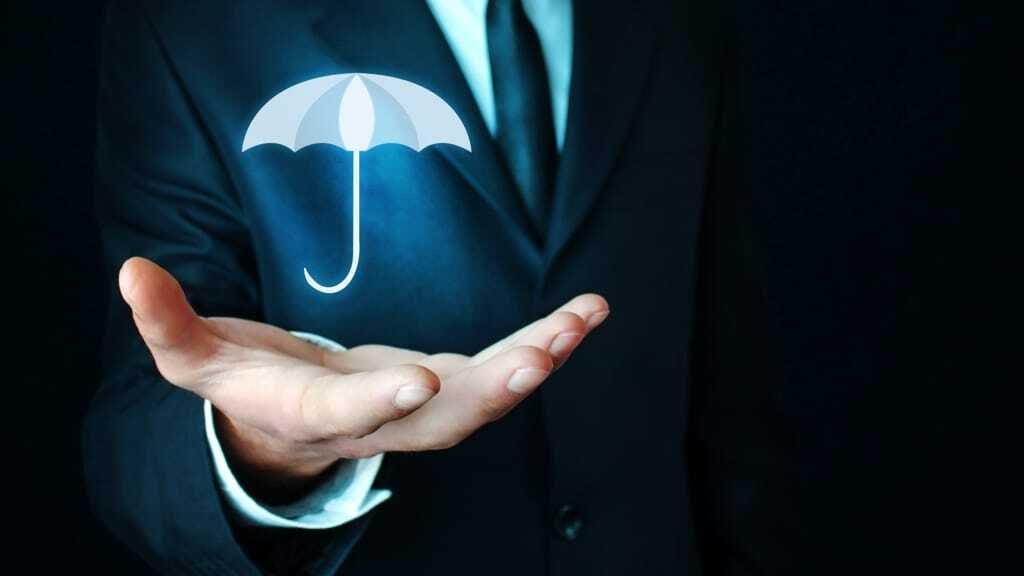 Your business is protected by your business insurance – but is it enough? A commercial umbrella insurance policy provides coverage when a claim exceeds the limits of your other policies. This type of policy is typically quite affordable and offers a critical level of protection against losses from substantial claims or lawsuits.
Do You Need Commercial Umbrella Insurance?
A liability claim filed against your business can be expensive and could be far higher than the limits on your general liability insurance. Not every business needs an umbrella policy, but if you want to increase your insurance coverage, an umbrella policy is typically more affordable than raising the limits on your existing policies. An umbrella insurance policy protects against several types of claims after your other policy limits are exhausted, including:
Claims for Libel, Slander, and Reputation Damage

Vehicle Accidents in Non-Commercial Vehicle Accidents

Product Liability Claims

Customer Injury Claims
You do not need commercial umbrella insurance for permits or licensing. However, if your policy limits are lower than required, it may be more affordable to add umbrella insurance rather than raising the limits on your current policies. A commercial umbrella insurance policy cannot be purchased separately and is only available if your business is covered by liability insurance.
How Much Does Commercial Umbrella Insurance Cost?
Several factors play into the cost of a commercial umbrella insurance policy. Some of the factors to evaluate include:
The level of risk inherent in your industry

The size of your business

The type of product or service your business provides customers
Generally, the cost of a commercial umbrella insurance policy will be in the range of $500 to $1500 per year. These policies provide expanded protection in $1 million increments.
Is a Commercial Umbrella Insurance All We Need?
Depending on your business' activities, you may need to put several other policies in place, as general liability insurance or business umbrella insurance does not cover all business risks. Some of the other coverage a business needs could include:
Auto Liability Insurance: This type of insurance is for rented vehicles or the use of employee-owned vehicles for company work.
EPLI (Employment Practices Liability Insurance): If an employee sues your business for wrongful termination, discrimination, or other issues, this insurance keeps your business covered.
D&O Insurance: If a director or officer in your company becomes the target of a lawsuit, this type of insurance pays the cost of legal representation and damages.
Fire Liability Insurance: If you rent or lease a facility and a fire occurs, the owner may accuse your business of being responsible for the building's damage. Fire liability insurance protects against this eventuality.

Liquor Liability Insurance: This type of insurance is crucial for owners of restaurants, bars, or other venues serving alcoholic beverages.
The Risks of Doing Business
In the USA, doing business comes with many risks, including lawsuits. Your insurance can help you keep your business up and running through challenging times. A commercial umbrella insurance policy can bring you peace of mind, allowing you to focus on increasing sales, promoting, and delivering goods or services without concerns about the repercussions of legal action. For more information, meet with one of our experienced business insurance agents for assistance in choosing the best policy for your budget and needs.
Filed Under: Business Insurance
|
Tagged With: Commercial Umbrella Insurance, Commercial Insurance