Article originally posted on www.insuranceneighbor.com

(opens in new tab)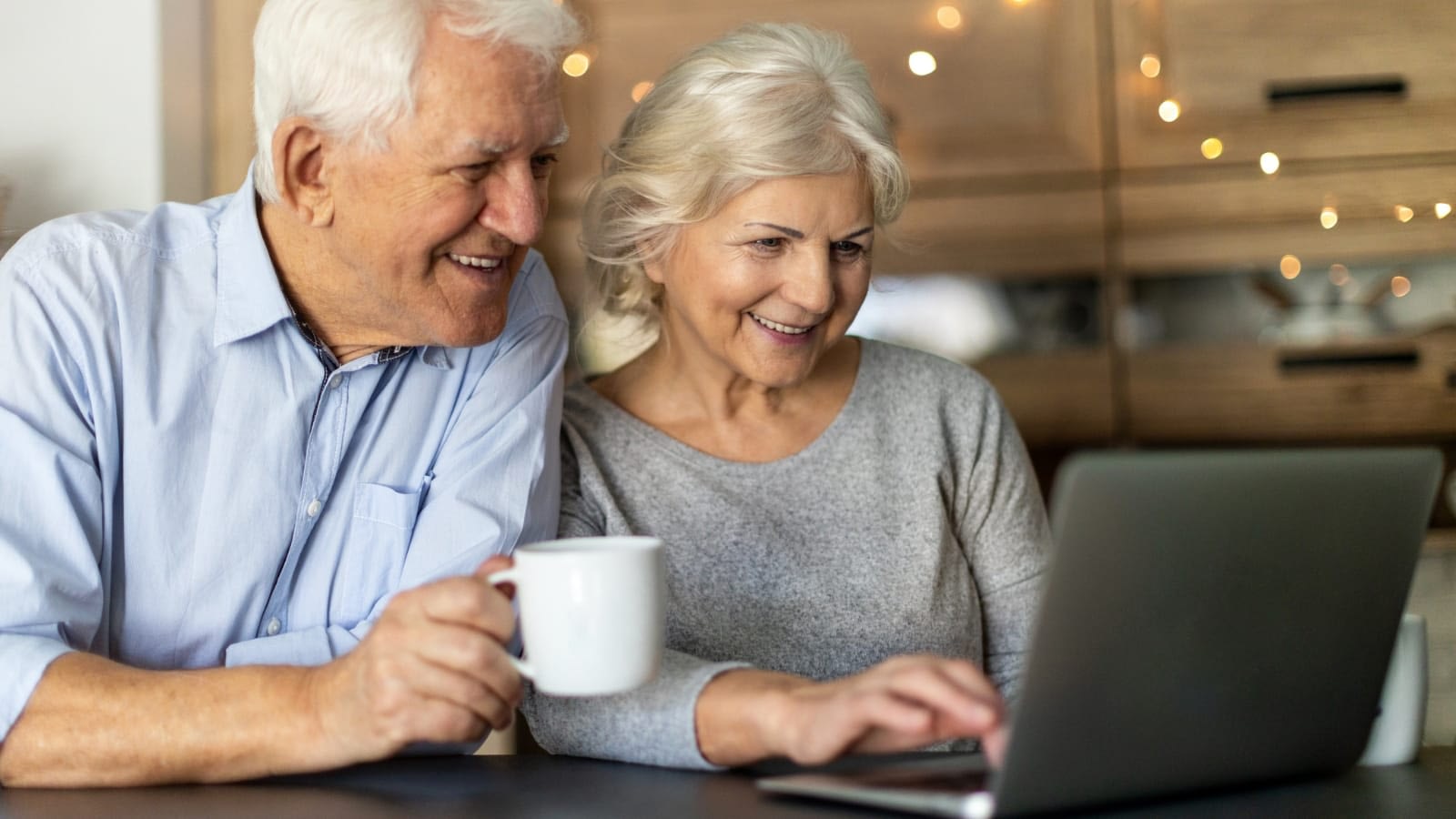 It may seem like a no-brainer to let your life insurance policy lapse or cash it in after you retire. After all, the main purpose of life insurance is to protect your family against the loss of your income should anything happen to you. Actually, life insurance is good for more than simply replacing your income in the event of your death. After a closer look, you may decide to continue carrying life insurance after retirement.
Reasons to Have Life Insurance After Retirement
A life insurance policy can play a role in your retirement and estate planning in a number of ways.
Debt Repayment
Many people retire with substantial debt. If you have debts, repayment becomes the responsibility of your estate after your death. A life insurance policy can help keep your family from being overwhelmed by large debt.
Bypassing Probate
If you want to leave money to your heirs, a life insurance policy is a good way to do it. Simply name those heirs as your policy beneficiaries. They will receive death benefits from the insurance company tax free after your death, without the necessity of going through probate. As long as you pay your premiums on time, the life insurance company cannot cancel your policy, and the death benefits for your heirs are guaranteed.
Cash Value
Permanent life insurance policies build up cash value over time. If you purchased a permanent policy well before retirement, you may be able to draw on it for income. Be aware that drawing on the cash value of your life insurance reduces the death benefits.
Accelerated Death Benefits
A permanent life insurance policy with an accelerated death benefit rider will allow you to access the funds before death under certain circumstances, such as needing nursing home care or being diagnosed with a terminal illness that requires extreme medical intervention. This could help offset medical expenses or long-term care costs should these situations arise.
Replacing Retirement Income
You may be entitled to a pension or some type of retirement income that belongs to you alone, not your spouse. Purchasing life insurance is a way to replace that income for your spouse in case you die first.
Paying Estate Taxes
If you expect your heirs to owe estate taxes, it might make sense to keep your life insurance policy. Your heirs can use the death benefits to pay the taxes.
Providing for Family Members Who Are Not Self-Sufficient
If your spouse's financial position would be substantially affected by your death, it is probably a good idea to have life insurance. Death benefits could help fill the gap left by the lost income. The same applies if you have a child with special needs who is depending on you financially.
A life insurance policy can serve as an estate planning vehicle, a source of cash, or to cover long-term care or medical expenses in certain situations. If you have questions about life insurance, our knowledgeable agent is happy to help.
Filed Under: Life Insurance
|
Tagged With: Life Insurance