Article originally posted on www.insuranceneighbor.com

(opens in new tab)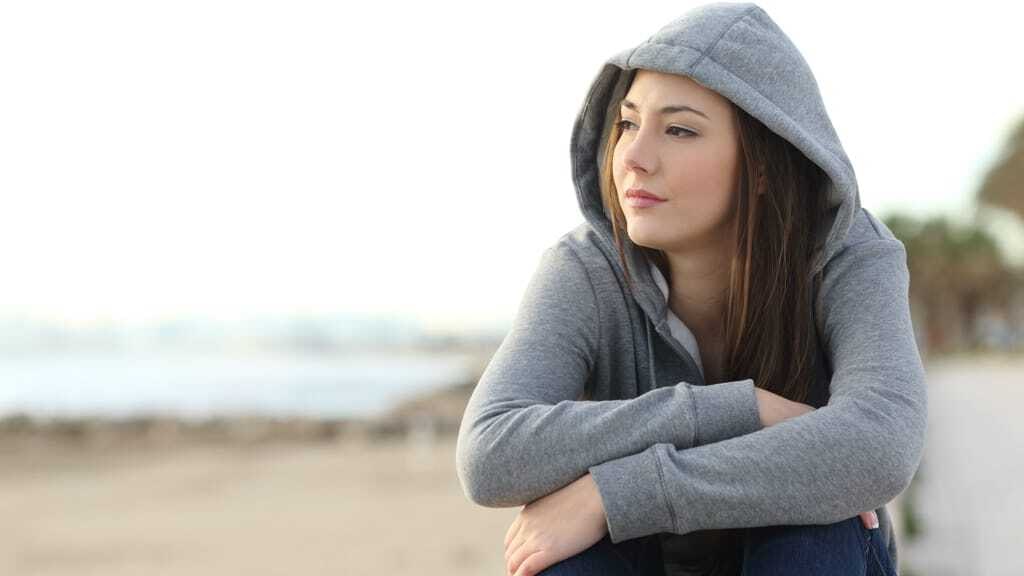 Most people do not consider buying life insurance until they are married or have children. If you are single and do not have any children, buying life insurance may not top your list of priorities. A minor of any age can own a life insurance policy indirectly as a gift or can be transferred by an adult.
What is the Best Age to Buy Life Insurance?
Essentially, the younger you are, the cheaper your premiums. If you have family members who depend on your income, you should have life insurance. You may work and provide support for your parents, spouse, or children, and if you should suddenly die, it would leave them with serious financial problems. In these cases, buying an insurance policy is very affordable, with premiums in the range of $20 to $30 per month for young, healthy individuals.
Buying Life Insurance for Children
Life insurance policies can be purchased for children. These policies may be beneficial for the child as they reach maturity, since they can take over the payments and keep the coverage in place. A whole life insurance policy builds cash value over time and can be an investment, helping to pay for college or other needs. A whole life policy has locks in insurance when a child is young and healthy, even if a health issue develops later. Many parents choose to purchase a whole life insurance policy for a child for this reason alone.
Children's Life Insurance: Whole Life Policies for Children
The advantages of purchasing a whole life policy for a minor include:
Permanent insurance with lower premiums

Cash value builds over time

Allow your child to be insurable, even if a health problem develops later

Loans can be taken from the policy after cash value accrues

Locks in lower premiums
A life insurance policy is a contract between the policy owner and the insurance company. If the premiums are paid on time, the insurance company is obligated to pay a death benefit if a child dies unexpectedly. A life insurance policy purchased for a child insures the child, but the policyholder is the purchaser, whether parent or grandparent.
It is easier to buy a whole life insurance policy for a child than for an adult, and most policies will not require a medical exam. You can purchase a whole life policy for a child age 17 or younger. Once your child reaches maturity, you can transfer ownership of the policy to the child, and he or she can begin paying the premiums.
What's Right for You?
If you are considering purchasing a life insurance policy for a minor person in your family, we invite you to meet with one of our friendly local agents. We will go the distance to find the best policy for your budget. We will search the market to find the ideal whole life policy for a child and will take all the time you need to answer your questions thoroughly and honestly.
Filed Under: Life Insurance
|
Tagged With: Voluntary Permanent Life Insurance